Summary
I am a content curator intern at Virginia OnAir, focusing on the southwest region. I am a current senior at Virginia Tech studying International Public Policy in the School of International Affairs. I am also minoring in Science, Technology, and the Law (STL); and National Security and Foreign Affairs.
As an intern, I am hoping to help constituents gain a sense of transparency in their government. I aim to help Virginia onAir create an environment for healthy discussions between people from all ranges of the political spectrum.
About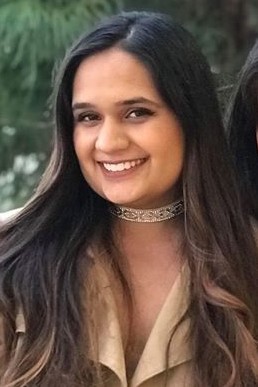 Experience
Education
Bachelor of Arts in International Studies (BAIS)
Virginia Tech
2017 to 2019

May 2020 Graduation date
Discuss
Post Curator
The lead curator for this Harleen Kaur post is Harleen Kaur.
If you have any content you would like to add to this post, submit it to harleen736kaur@gmail.com.
Feedback
Feedback discussion coming soon.
Issues