Summary
District Description:  Cities of Chesapeake (part) and Virginia Beach (part)
Current Delegate: Kelly Convirs-Fowler since 2018 (D)
According to Ned Oliver of Virginia Mercury:
"Democrats had been angling for this seat for years. Fowler, a first-time candidate, picked it up in 2017, knocking off longtime delegate Ron Villanueva with 52 percent of the vote. This year Fowler, a real estate agent, faces Kane, a former city council member."
District Map, candidate information, and links inside post …
VA House District 21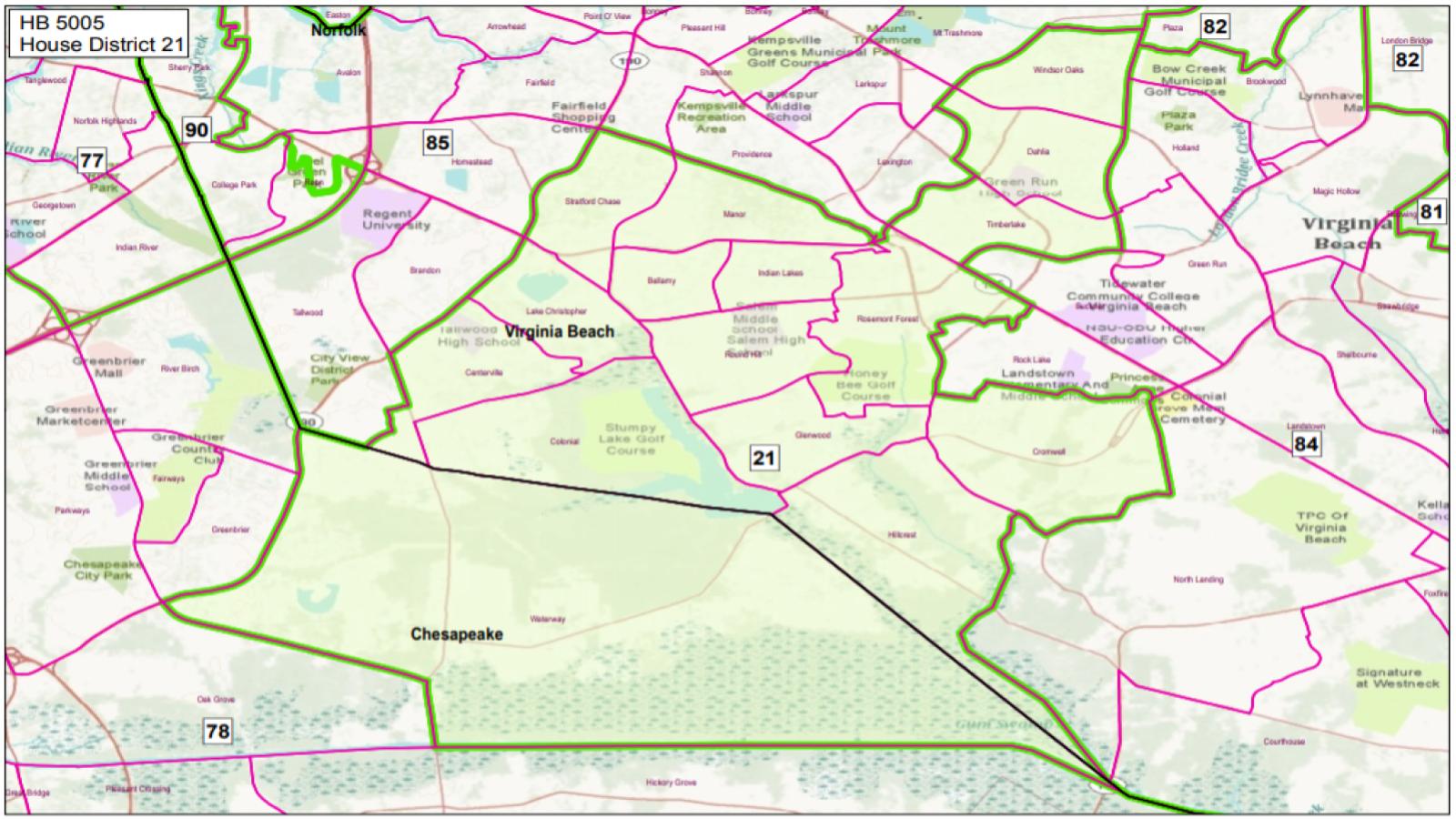 Kelly Fowler
Current Position: State Delegate for VA House District 21 since 2018
Affiliation: Democrat
Candidate: 2019 State Delegate VA House District 21
For more information, see Kelly Fowler 's post.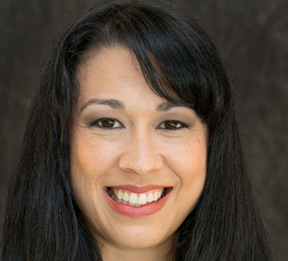 Kelly Fowler's life has always been dedicated to the service of others. She's worked as an elementary school teacher and owns her own small real estate business specializing in military family relocation and advocacy. She has been a resident of Virginia Beach since childhood and cares deeply for her community.
As a daughter to a military family, Kelly moved to Virginia Beach at a young age. She attended public school right here in Virginia Beach and received her bachelor's and master's degrees just up the road from her district at Virginia Wesleyan and Old Dominion.
In 2016, Kelly was fed up with the state of American politics. Donald Trump had just been elected president and her local representative was more beholden to his campaign contributors than his constituents. So she decided to take action. She organized marches, she ran for office, and on November 7th, 2017, she won.
Since being sworn in, Delegate Fowler has dedicated her public service career to creating a better future for her two young daughters, Tessa and Sophie. She was a key vote to expand Medicaid, raise teacher pay, and provide tax breaks to small businesses across Virginia. Once she is reelected with a Democratic Majority, she looks forward to passing the Equal Rights Amendment, taking steps to fight flooding and climate change, and taking bold action to curb gun violence in Virginia.
Delegate Fowler supports transparency and will serve with integrity, and will support legislation to ensure others do the same.
Shannon Kane
Current Position: Small business owner and City Council member
Affiliation: Republican
Candidate: 2019 State Delegate VA House District 21
For more information, see Shannon Kane's post.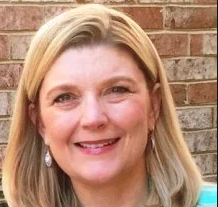 Candidate for the House of Delegates, Shannon Kane was elected in 2014 to Virginia Beach City Council by a huge margin, winning every district throughout Virginia Beach, and was re-elected by an even larger margin in 2016.
Councilwoman Kane has been a champion of public safety by increasing funding for police officers and firefighters, increasing local funding for schools and teachers, and has worked closely with the business community to bring higher paying jobs to Virginia Beach.
But she is best known for her passionate advocacy to fund flooding solutions in City Council budgets and now will advocate for funding these needed solutions at the State level.
Shannon Kane is a small business owner in Virginia Beach who also is a strong advocate for the value of volunteerism and nonprofit groups in the community. She is President and founder of EWR Management Group in Virginia Beach, Immediate Past President of the Alzheimer's Association of Southeast Virginia and served on the Executive Board of the Virginia Municipal League.
One of Shannon's initiatives on Council has been her leadership on revitalizing the Lynnhaven Parkway business corridor and working with the Lynnhaven Business Association to beautify and modernize that important economic engine and attract more business activity and investment.
Another successful initiative of Shannon's has been the We Feed program. Over 1,500 pounds of food was collected the inaugural year for the local Foodbank for the benefit of students in Virginia Beach Schools.
Before starting her own business, she served in leadership roles in the non-profit sector. She was Senior Director of Development of Physicians for Peace, President of Junior Achievement of Greater Hampton Roads, Executive Director of the Juvenile Diabetes Research Foundation and District Director of the Muscular Dystrophy Association.
Shannon Kane is active in many civic groups, having served as President of the Virginia Beach Jaycees (where she was bestowed the honor of Lifetime Member), Chairman of the Lynnhaven River Day of VB2007 and foundation President of the East Coast Surfing Championships. Shannon also mentors a student company at the Kempsville Entrepreneurship Academy.
She earned a Bachelor's degree in Communications and Public Relations from James Madison University, and her favorite title of all is "wife and mother".
Issues
Democracy
Shannon Kane
Second Amendment
I'm a gun owner and I vigorously support the Second Amendment and defend our right to keep and bear arms. I support Virginia's instant background checks and I believe that law-abiding citizens have the Constitutionally-protected right to protect their homes and families through gun ownership.
Economy
Shannon Kane
Virginia Beach thrives when Virginia Beach families thrive. I'm a small business owner who understands what it takes to create jobs and attract companies. Virginia Beach has done a great job attracting biomedical research and technology jobs. But economic development in the state still favors Northern Virginia. We need a delegate who will fight for Virginia Beach.
Education
Kelly Fowler
As a former elementary school teacher, I know that paying educators a fair wage makes it easier to keep and recruit the best teachers. It matters because we look to teachers to give our children the best education possible. That's my hope for the children in our district—including my two daughters—and the reason why I fought so hard to push through a 5% pay raise for Virginia's teachers.
Shannon Kane
I am a strong supporter of education and think it is a key to future success. As a member of City Council, I have voted to fully fund our schools and teachers. I've voted for every dollar of every School Board request. State support for schools has been behind and Virginia Beach has increased funding locally. Our delegate should secure more school funding from the state.
Environment
Kelly Fowler
We need to be proactive about flooding and sea-level rise. It all starts with acknowledging the problem—climate change—which is why I co-patroned a bill that brings awareness to flood zones when buying or renting properties. Further, I was proud to fight for a resolution to have Virginia Beach join the American Flood Coalition so we can tackle this problem together.
Shannon Kane
Funding to Stop the Flooding
Flooding is my motivating issue and since 2014 when I joined Virginia Beach City Council, I have supported over $40o million in local funding to address and mitigate flooding. I also voted to fund and support the Dewberry Study which is setting a path to implement solutions. But Virginia Beach residents cannot be the only ones paying the cost. I will lead the effort in state government for funding to stop flooding. Too little has been done and that must change, and I am running to lead that change.
Health Care
Kelly Fowler
In May of 2018, I was proud to provide a crucial vote to pass Medicaid Expansion in Virginia. After a more than four-year battle in the General Assembly, we finally overcame Republican obstruction to provide healthcare access to 400,000 Virginians. We could not have done this without you, and we could not have done this without the Blue Wave. When I won in 2017, the voters sent me to Richmond to get the job done, and I did. I will continue to fight for access to quality and affordable healthcare for all Virginians. Without affordable care, families in my district will not be able to go to work, send their kids to school, or aspire to reach the American Dream. I will always defend my constituents from Republican attacks on their healthcare.
Shannon Kane
Right to Life
I was disgusted by the House Democrats' legislation for abortions at the moment of delivery. As a mother and a woman, I can't imagine politicians or anyone for that matter supporting abortions at birth. Our nation should be a culture of respect for life, and these principles permeate our lives.
Immigration
Shannon Kane
America is a nation of legal immigrants and I support America's melting pot and legal immigration. Those in the country illegally, either through illegal border crossings or overstaying visas, don't have the rights of citizens and shouldn't. The federal government has a Constitutional duty to enforce the nation's borders.
Safety
Kelly Fowler
Gun violence has become a public health crisis in our country. Every single day, lives are needlessly taken by criminals who should not have access to firearms. Let me be clear – I am a gun owner. My husband, Dave, is a law enforcement officer. I support the 2nd Amendment and believe that law-abiding citizens should not have their rights infringed. However, it is imperative that we take steps to address gun violence by expanding background checks, limiting modifications like silencers and extended magazines, and ensuring domestic abusers and violent criminals aren't able to have access to deadly weapons. So many elected officials have failed to address gun violence beyond "thoughts and prayers." We need to take action. We need votes and laws.
Shannon Kane
An unsafe city will lose jobs and companies, have failing schools and begin a downward spiral that cities frequently can't combat. As a member of Council, I have voted for significant investments in our public safety professionals to make sure we prevent that. I have supported both investments in salaries to help eliminate decades-long salary compression, and also funding for police camera technology. Our police, fire and rescue personnel must have the training and compensation to make sure we retain our great uniformed professionals and they keep Virginia Beach the safest city of its size in America.