Summary
Current Position: Candidate
Affiliation: Libertarian
Candidate: 2019 State Senator
About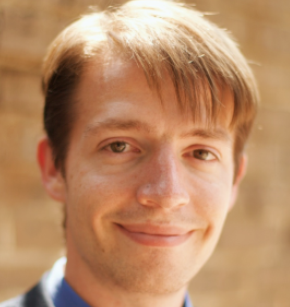 Source: Campaign page
My name is Mark Lewis, and I hope you'll vote for me for Virginia State Senate District 9 on November 5, 2019.
I'm the Libertarian Party candidate. I think people should be able to do whatever they want as long as they aren't hurting other people. Some people say Libertarians are fiscally conservative and socially liberal.
Republicans and Democrats in the Virginia Assembly keep growing the budget and handing out subsidies to privileged businesses. Meanwhile, they have failed to pass legislation that would reduce police abuse and legalize marijuana.
I want to lower taxes and spending across the board by 10%, end the war on drugs, expand school choice, provide a level playing field for businesses, and promote harmony regardless of race, religion, or sexual orientation.
Many Virginians support these policies. Other states have made progress on these issues. Whether I win or lose this election, your vote will send a message.
See Mark Lewis Ballotpedia responses.
Experience
Work Experience
Education
Web
Issues
Source: Campaign page